Who cares about Cynthia Nixon's weird bagel order or Ted Cruz's tofu?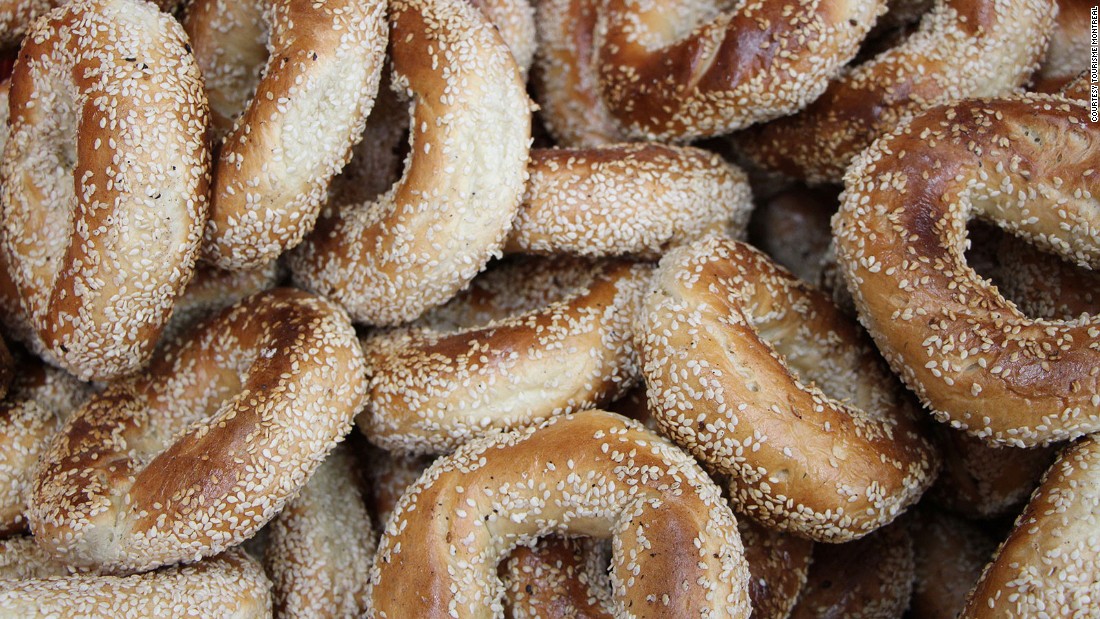 ( CNN) There is nothing more tiresome in politics than New Yorkers telling people how to eat bagels. Or pizza. Or BBQ disputes involving North Carolina and Texas.
Usually, in New York, it's the sin of a politician eating pizza with a fork, but the crime today is Democratic primary nominee for governor Cynthia Nixon ordering a cinnamon raisin bagel with lox on the Upper West Side.
She has been trailing incumbent Andrew Cuomo in polls, so if she loses, we cannot verifiably say it is because of the bagel. But this atrocity against being a genuine New Yorker can't help.
The reaction online and in the New York media to her order was predictable. Days before the primary, Nixon was defending herself to the press rather than pressing her comfort zone message about how New Yorkers need a better subway system and someone not named Cuomo in Albany.
"That's my go-to brunch breakfast, whether I'm out or I'm home, "
she told reporters
. "I mean, it's not uncooked oatmeal, but it's pretty delicious and I say, don't yuck my yum, don't knock it 'til you tried it. As the man behind the counter said, 'sweet and salty: it's an unbeatable combination.'"