Vietnam's booming craft beer scene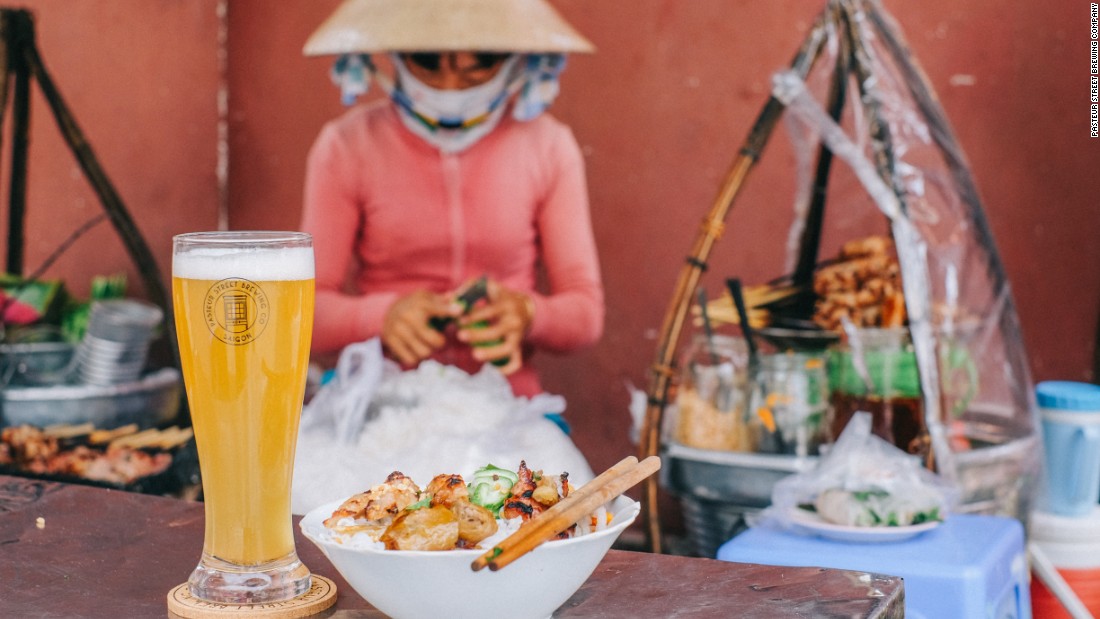 ( CNN) A nighttime out boozing in Vietnam used to intend one thing: sipping Bia Hoi, a neighbourhood draft brew with 3% booze content, from a minuscule stool on the sidewalk.
But feather-light lagers aren't the only recreation in township anymore.
The country's craft beer scene is booming, having accepted more than a dozen micro-breweries in the past two years.