She's white. I'm black — how our friendship survived real talk about race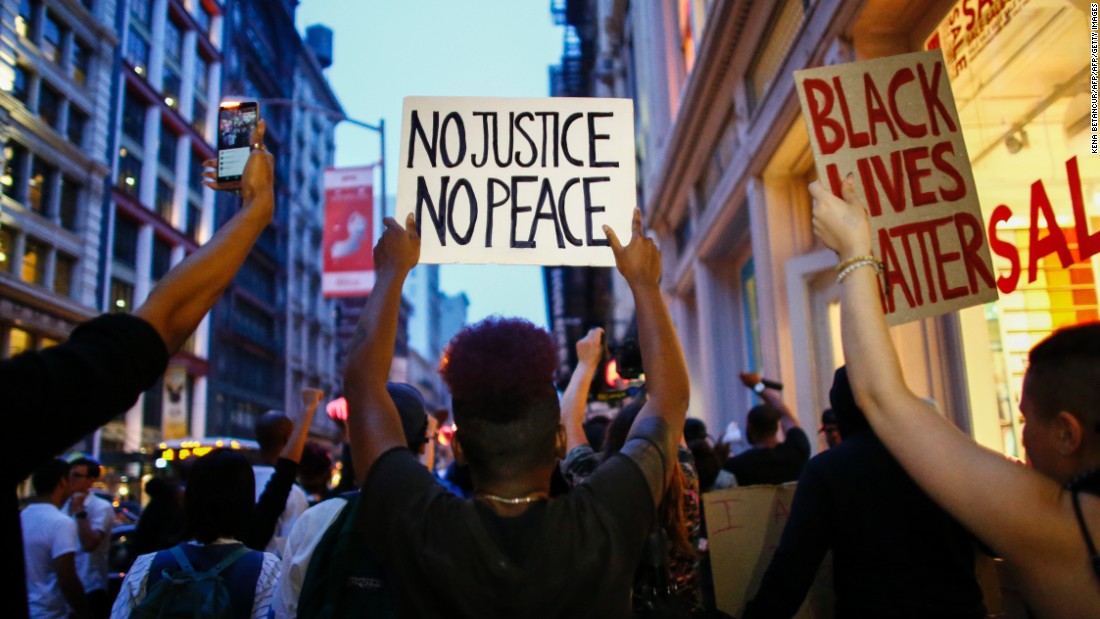 ( CNN) I didn't have a single white friend when I left home for college in the fall of 2006.
I was raised in a predominantly black suburbium outside Washington. Going away to Bucknell University — a small liberal arts college with a mostly white student body — was a complete culture shock.
For the first time, I had to navigate relationships with people of different backgrounds. This was also true for some of my white classmates who before satisfying me had never interacted much with people of color. At times, my awareness of all of this made me feel like I didn't fit in.
Black women in Alabama eventually realise the power of their voice