Oklahoma teachers ride wave of support in march to capital: 'It's for the kids'
Well-wishers offer food, sip and cheers as more than 125 educators travel 110 miles to seek better funding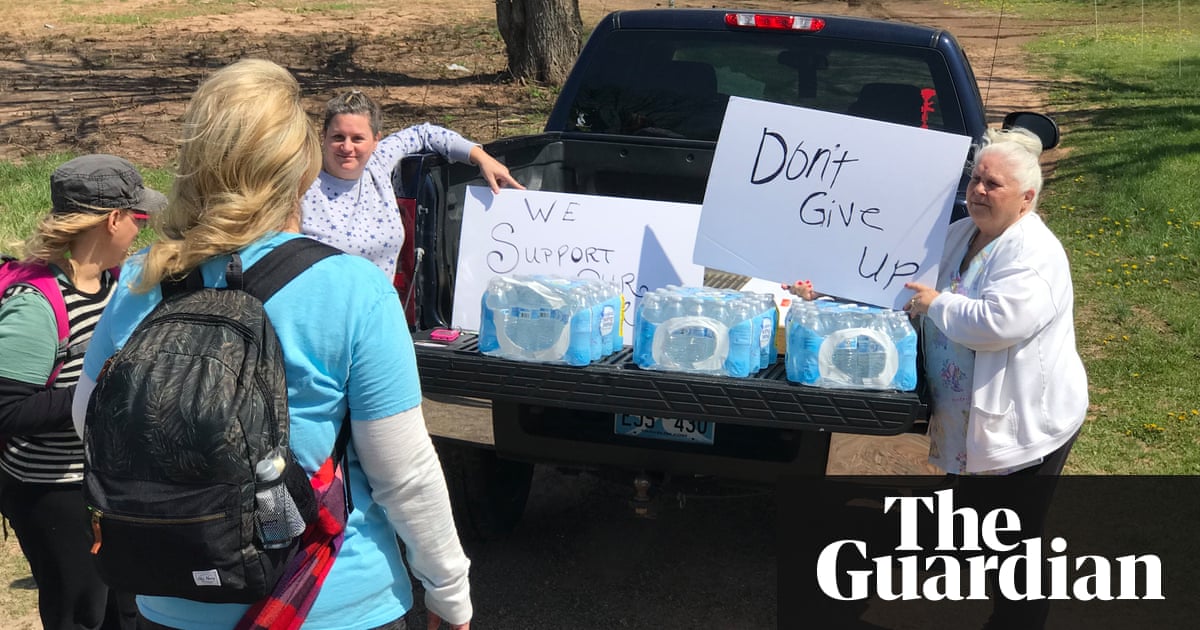 " Wool socks, that's what I need ," mentions the retired teach Robert Niemi, 68, as he takes off his white cotton socks in an effort to keep his feet dry and prevent blisters.
Niemi is one of more than 125 teachers and their advocates marching 110 miles to demand activity on badly necessity classroom supplies.
They left Tulsa, Oklahoma, on Wednesday for a seven-day stroll to the country capital, Oklahoma City.
" Yesterday, I merely built it halfway, but today I hope to make it all the way to Bristow ," adds Niemi as a detonation of gust hittings us in the face.
As news helicopters constantly hover overhead broadcasting the marching down historic Route 66, neighbors have begun to gather outside their homes to provide meat, water and terms of encouragement to the marchers on their grueling trek.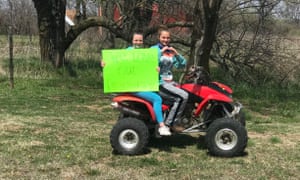 Read more: https :// www.theguardian.com/ us-news/ 2018/ apr/ 06/ oklahoma-teachers-march-capital-supporters