Life after Veganuary: the ethical guide to eating meat, eggs and dairy
If you have slunk back to burgers after a month of avoiding meat, all is not lost. Heres how British shoppers can track down high-welfare, eco-friendly produce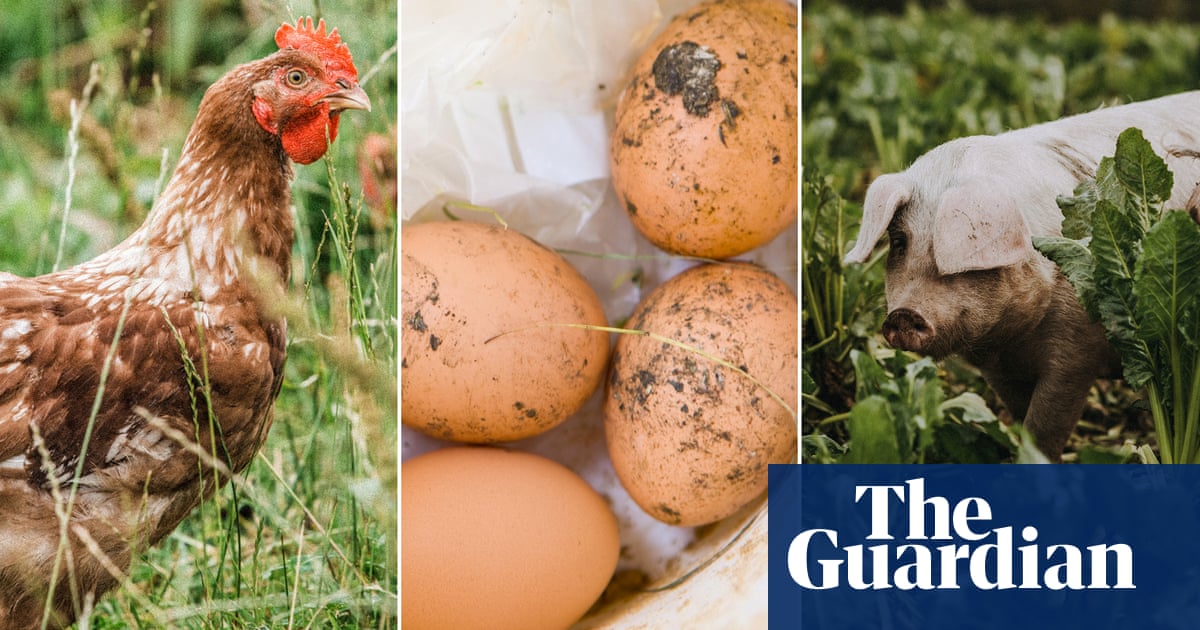 Veganuary is over, leaving only the remains of a seitan burger and some cashew cheese in the back of the fridge. Perhaps you feel lighter and healthier; you will certainly feel more virtuous. But do you also feel like a steak? It is OK you can admit it. The campaign group behind this annual event estimates that only half of the participants plan to remain meat-free beyond the end of the month. However, it says that most of those will at least reduce the amount of animal products they eat for the rest of the year.
Whether you call youself flexitarian, vegan-ish or whatever, it is possible to care about the planet while occasionally eating meat or dairy, as long as it comes from ethical sources. Even Jonathan Safran Foer, the author of Eating Animals, a book advocatIng veganism, has admitted to eating a small amount of animal produce after 6pm.
So, if you are hungry for something other than plants, what should you buy? Here are some high-welfare, low-carbon options for post-Veganuary.
Beef
Cows, or carbon-releasing machines as George Monbiot calls them, are the worst offenders when it comes to emitting greenhouse gases. Cow burps (not farts, as is commonly believed) release methane into the atmosphere, which traps more heat than carbon dioxide in the short term. Also, beef takes a lot more energy to produce than, say, tofu.
However, much of the information you read about the planet-wrecking capability of cows is based on the most extreme scenario. Yes, grazing cattle on pasture that used to be rainforest releases a lot of carbon dioxide. Yes, cattle kept on feedlots in the US midwest use a lot of water. But there is an easy way to avoid this buy British.
In Britain, beef cattle tend to be kept outdoors on pasture, simply because we have so much wet grassland that is good for little other than grazing animals. Although feedlots are not unheard of, the average herd size is 28 to 50, as part of a mixed farm. If the cattle are pasture-fed, there is even an argument that they are less damaging to the environment, as permanent pasture stores carbon dioxide. Pasture-fed cattle also tend to have more omega-3 fatty acids.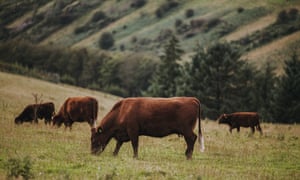 Read more: https://www.theguardian.com/food/2020/feb/04/life-after-veganuary-the-ethical-guide-to-eating-meat-eggs-and-dairy