I watched my family die: Shatila refugees' suffering laid bare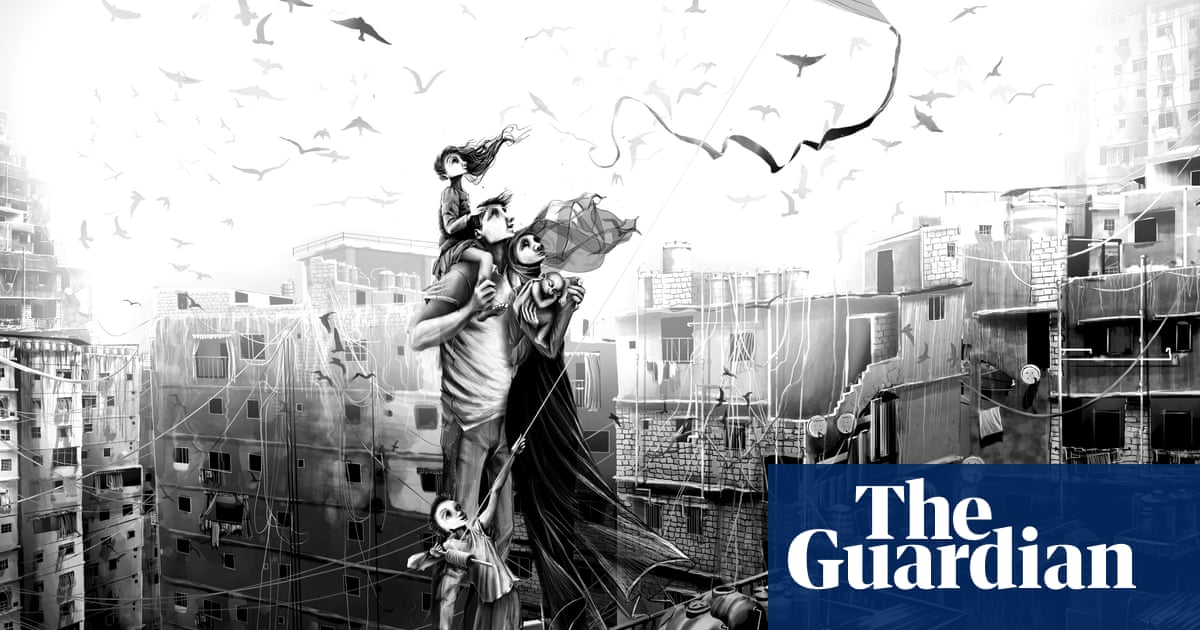 One of the great entrepreneurs of the 20 th century, Ingvar Kamprad, the founder of IKEA, passed away today. As Reuters pointed out in its short biography, Kamprad made a store — as a teen intellect you — that today has more than 400 places, revenues of $62 billion, and a cultural ubiquity that very few consumer products could ever hope to attain.
Having spoke the IKEA story over the years and in various forms, there are just so many lessons to take from the one-time startup turned corporate behemoth.
The biggest innovation that Kamprad discovered was that buyer annoyance could be massively lucrative. As Youngme Moon, a business prof at Harvard Business School, wrote in her volume Different ( my TechCrunch review here ): "Most world brands build their reputations around a fixed of positives–the good things they do for their patrons. What's plotting about IKEA is that it has consciously constructed its reputation around a specify of negatives–the service factors it has purposely chosen to withhold from its customers."
IKEA is quite literally the antithesis of the view that the consumer is always right.
Kamprad be understood that furniture is likely to be "flat-packed" to massively reduce the cost of shipping and transport, which at the time were among the product's largest expenditure motorists. Table legs are unwieldy, so why not just take them off?