Bands mix music and politics at San Francisco's Outside Lands festival
Headliner Janet Jacksons define began with a message on social issues while Florence and the Machine called for unity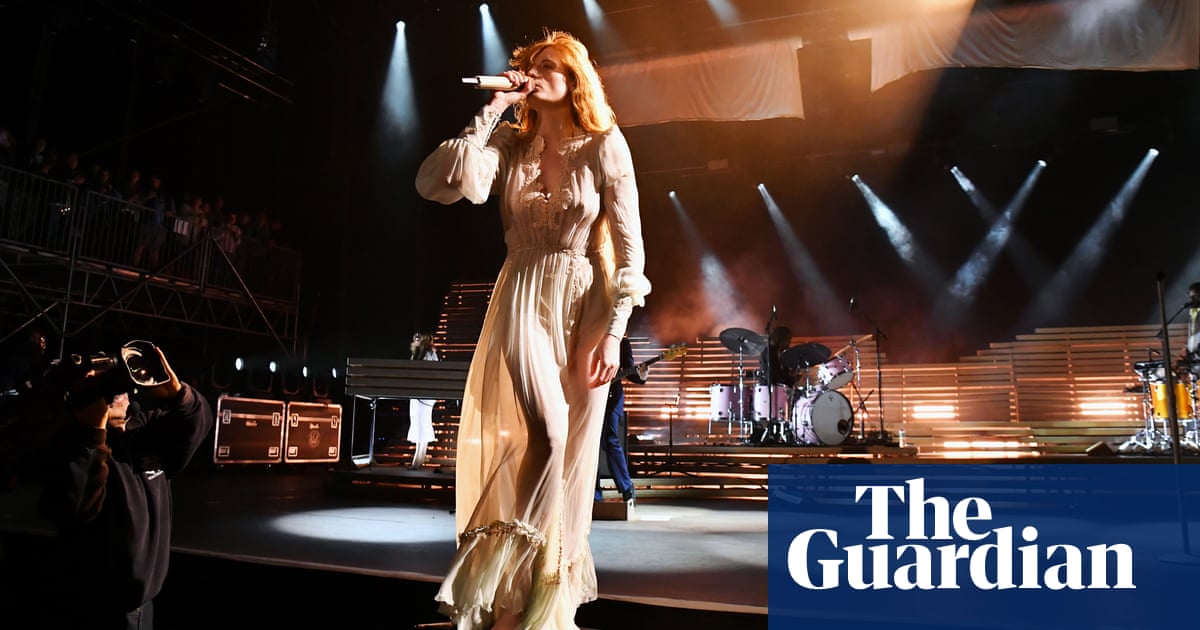 Amid the tens of thousands of people who attended the 11 th annual Outside Lands music festival in San Francisco's Golden Gate park this weekend, one face stood out, two-dimensionally speaking: Barack Obama's.
The oversized cutout of the former president's smiling face, taped to a long stick, bobbed above the crowd as fans cheered on the Scottish band Chvrches during their performance on Saturday.
One of the four girls from San Francisco who put together the prop described it as a" beacon of hope" during a weekend of funamid deep divisions and conflicts marking much of America's public life.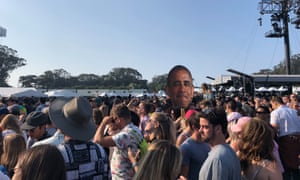 Read more: https :// www.theguardian.com/ music/ 2018/ aug/ 13/ outside-lands-politics-san-francisco