All aboard the Love Train: young, single New Zealanders on a romantic quest
Once every two years the rural town of Middlemarch comprises a singles ball attracting hundreds of young people from across the country looking for love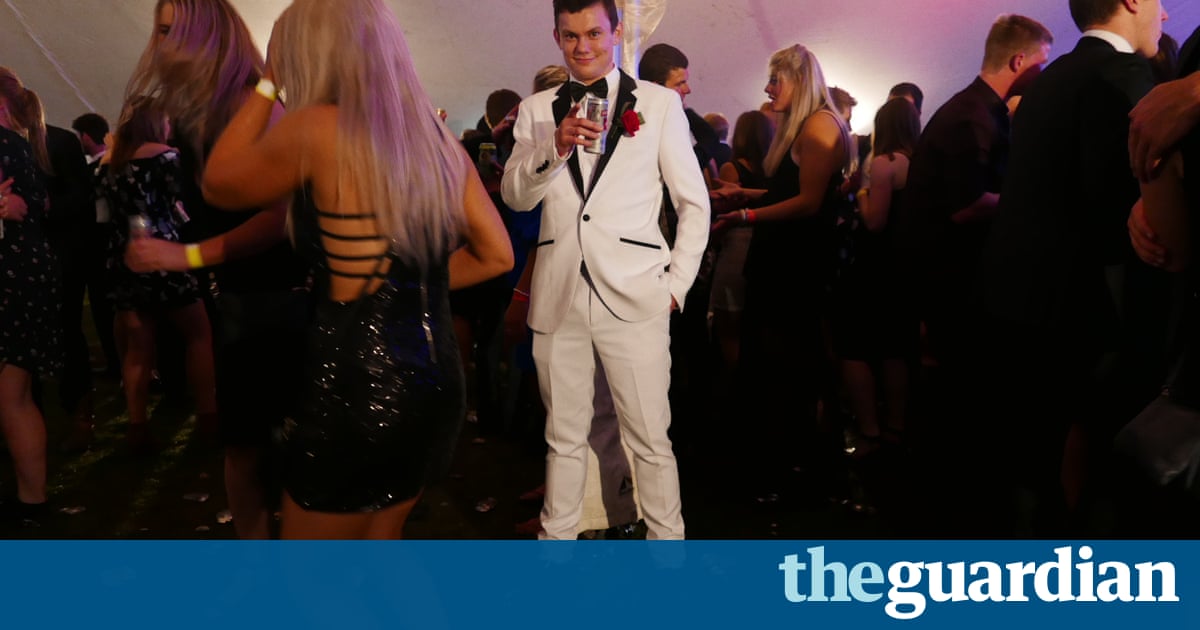 As the develop chugs across the Taieri Plains, female hips garb in sequins press against male thighs in polyester suits. The carriages sway unpredictably, flinging young revellers randomly together in the narrow aisles.
The humen are drunk, but not yet in full Casanova mode, and the women- giggly, peacocky, beautiful- scamper out of their reach, smiles stirring faintly with attraction.
It is Saturday night on a long weekend and out the windows the custardy sundown is dropping fast, muddy paddocks of unshorn sheep with a romantic golden hue.
Welcome aboard New Zealand's Love Train- eight carriages full of single millennials on the lookout for love, travelling from all over the country to a tiny rural town in the hope of meet a teammate.
Read more: https :// www.theguardian.com/ world/ 2017/ dec/ 29/ love-train-young-single-new-zealanders-romantic-quest-middlemarch