After internet mockery, 'Permit Patty' resigns as CEO of cannabis-products company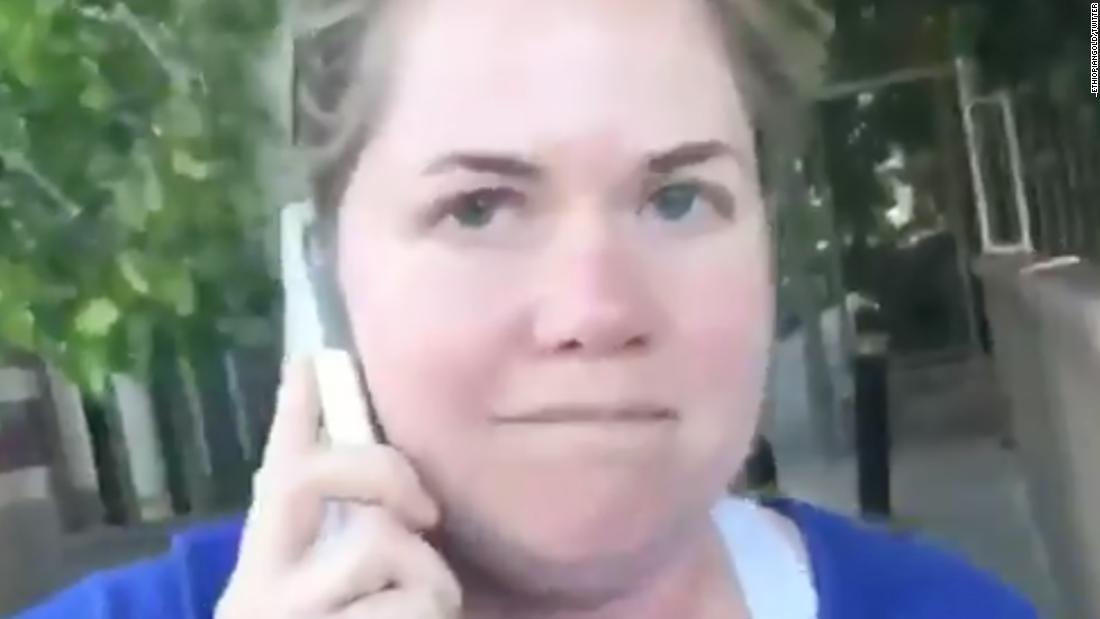 ( CNN) The wife who threatened to call police on an African-American girl selling sea on a San Francisco sidewalk — and who was taunted online as "Permit Patty" — has quitted as CEO of TreatWell Health.
Alison Ettel was caught on camera confronting an 8-year-old girl selling sea to passersby near AT& T Park. The video rapidly went viral and sparked a wider conversation about black people being censured for seemingly harmless acts. Ettel tells she's sorry and that the incident had nothing to do with race.
'I did call police, but not on anybody'