A big stink: visitors complain about Giant Cheese Board festival's failings
Event in London failed to serve up the unlimited food it promised, leaving ticket-holders cheesed off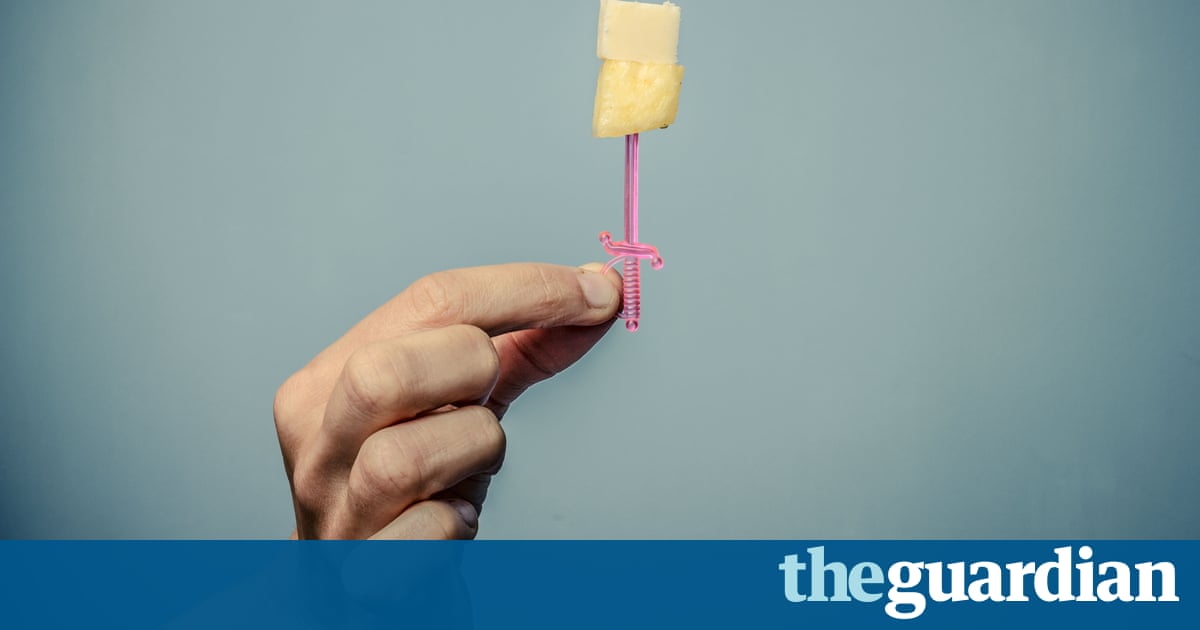 An event promising limitless cheese reportedly operated out of cheese but organisers refused to rebate aggrieved attendees.
The Giant Cheese Board, advertised as an limitless cheese fest, promised to take revellers to" cheesey heaven" at Studio 338, south-east London, this weekend.
However, the cheese connoisseurs in attendance claimed the latter are left short-changed as the event reportedly experienced myriad failures.
As well as unlimited cheese, the promoters had promised free mulled wine, giant mice to help guests navigate the Cheese Board and a hearth to snuggle by.
But many people who paid more than PS30 took to Twitter and Instagram to claim the wine was cold, the rodent chaperones fell short of anticipations and that the fireplace was projected on a screen in the car park marquee.
One post read:" The marketing:' The Giant Cheese Board '," a massive, oversized cheese committee. One you can walk around on as if you're in a monsters kitchen"- the best artisan cheese in communities across Europe, including a huge baked Camembert, unlimited mulled wine, cheesecake and double-size hearths. The reality: plates of chopped up British cheeses, mainly hard, some caterers packs of chutney , no Camembert( cooked or not ), queues for cold and very sweet' low booze' mulled wine , no cheesecake, and a screen projecting the image of a flame. Hmm ."
Others were similarly unimpressed by the fare.
The event was even compared to the notorious Fyre Festival in the Bahamas, at which ticket-holders were promised" a culture instant created from a combination of music, art and food" co-organised by Ja Rule and attended by Instagram influencers, but which turned out to be a shambolic mess in a "tent city".
The organisers reacted on Facebook." Guys, if we felt that we had not provided any of the things included in your enter cost then we'd be the first to comprise our hands up and apologise but this is simply NOT the instance ," they posted.
They said the cheese was not store bought and did not running around, the cheesy music was exactly as promised, the wine was " mostly hot" and that the slapstick and karaoke events, which some festival-goers had claimed did not result, were in the Speakcheesy room, as stated on a map supplied to attendees.
They acknowledged that the halloumi burger and camembert chef had fallen ill the night before, but these meals were not part of the ticket price, and "re just saying that"" there categorically is limitless cheese" at future events.
Read more: https :// www.theguardian.com/ lifeandstyle/ 2017/ dec/ 18/ cheesed-off-visitors-complain-about-festivals-failings